---
4 Reasons To Prefer Garage Door Specialist Instead Of DIY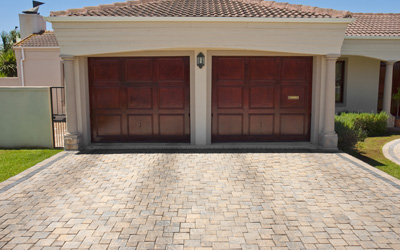 No matter, you are going to install a new garage door or want to replace or repair the existing one, you should always prefer the professionals. There are some people who often think that the minor repairs can be resolved by their own. But, it could be risky as an improper repair can put you in a big damage. When it comes to the security of your family and your precious assets, you should rely only on experts. Because:
Safety Is Priority
Unlike garage doors, the wooden doors are taken as the heaviest. It can never be handled by an individual. While the professionals contain a good knowledge over how to handle and install the heavyweight doors to the perfection.
Experience Matters
A professional garage door specialist knows well about the hardware components that interact with another one. They almost regularly handle any kind of problem-related to a garage door which makes them experienced in this field. Thus, discovering the different tricks and techniques they improve their services and provide a better solution.
Saves Your Time & Money
Being an experienced overhead door specialist, the experts ensure with the faster and durable service. Thus, you can keep your garage door safe from again and again repair which results in saving your time and money.
Responsible For Emergency Solution
Another good reason to hire the professional garage door repair specialist is their high level of repair responsibilities. For example, you are trying DIY repair and unable to complete it due to any reason, you just need to call the experts. No matter, its day or night, the 24/7 professionals ensure to reach for emergency garage door repair services.
Don't hesitate to contact Whitby Garage Doors for your residential or commercial overhead door installation and repair services. Our experienced technicians are well equipped to handle any simple to complex garage door repair project.