---
4 Helpful Tips To Prevent Garage Door Repair Scams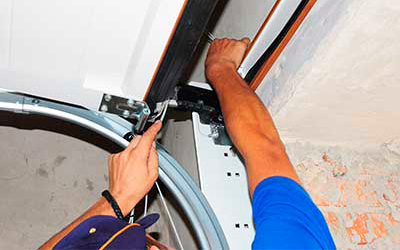 Once the garage door has been installed, people later don't care about it and never pay attention to its maintenance until it malfunctions. When unexpected situations appear, you want the attention of professionals to fix it correctly.
There are several garage door services provider in the market and recognizing the professional one could be difficult for you. So, here are a few helpful tips to find a reliable garage door expert near you preventing garage door repair scams.
Ask For Business Address
Make sure, your search should include a business address and you must verify it through Google search or Google map to find the location.
Read The Reviews Or Follow The Recommendations
You first start to search online for almost any type of service. Before hiring a company, it is essential to check the rating. Moreover, if the company is located nearby you then you can ask about it from the people living around you.
Ask For Details
Don't allow the professionals to begin the repair until you have detailed information about them. If you find that the company is charging a higher estimate on the repair cost, then don't hesitate to deny them.
Unmarked Vehicle
A marked vehicle is a sign of a reliable garage door company. Be careful and ask for credentials if the technician is happened to come without the marked van.
When it comes to finding the reliable garage door company in Whitby and Oshawa, we are second to none. At Whitby Garage Doors, we have been offering 24/7 affordable garage door services to our residential and commercial clients for the past many years. Feel free to contact us and discuss your requirements.