---
Tips To Improve the Security of Your Garage Door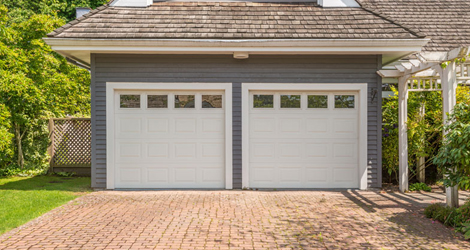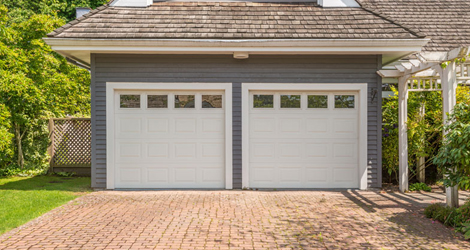 Every home and business owner wants to keep their belongings safe every time. We want to keep ourselves away from any unpredictable situation and feel secure. But what if your home is not as safe as you think it is, what if there's a natural access point that you have not considered yet? This is the case with many people as they often don't pay heed to their garage door. They often overlook that a garage door can give a direct access to your home.
It is important to take proper preventative measures to safeguard your home, family and belongings from getting harmed. Here are some important tips to ensure security of your garage door.
Make sure you never leave your garage door opener in the car.
Don't use a remote that you clip to your visor and get a remote for the opener that you can keep on your keychain.
Make sure the garage door's emergency release is always secure.
Always have a deadbolt on the door that connects to your house.
Once you close the door, always double check it to ensure that it is closed properly, even if you are home.
Install a high quality, secure and sturdy garage doors.
Install a wide-angle peephole on the door that is between your garage door and your house. This will help you see what's happening in your garage.
Frost or cover your garage windows. This will act as a barrier and intruders would not be able to look inside your property and get ideas of your belongings.
Padlock the throw latch of your overhead door when you are out of town to prevent it from opening.
Make sure you take care of the maintenance of all the mechanical parts of the garage door and watch our for corrosion.
Hope all of these tips will help you stay safe and protect your belongings. If you are looking for expert garage door maintenance service, you can count on Durham Garage Doors. If you would like to learn more about our services and rates, give us a call today.